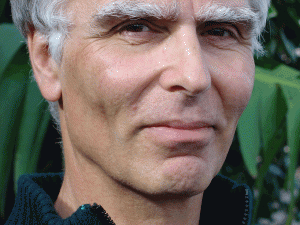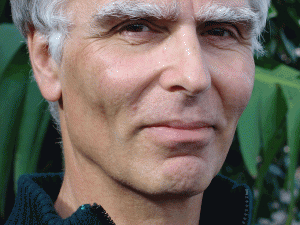 Francis Evans has been a researcher into consciousness and human potential for over forty years. He is a Certified Master Practitioner of NLP, Master Hypnotist, International Trainer, and Personal Performance coach and Consultant. He studies and uses his own form of Humanistic Astrology to further understand a person's whole being.
More than that he is a Master Channeller after tapping into another level of consciousness in the early 1970s. The original source claimed to be a teacher in a previous life. In 1990 that changed significantly and Mercredan emerged.
It is only in recent times that Francis has "come out" into the world as the phenomenon becomes more accepted. In the end the source is less important than the message. Francis is quite clear that his gift is available to everyone providing they are willing to give up their personal identity and agendas.
You can book a session here
Having explored the boundaries consciousness and seen what works and what is misleading, Francis continually hones and significantly improves the best in mind technology. "Essentially the mind is in love with story. Most of the stories we continually feed ourselves are gruesome fairy stories, and because we believe in the storyteller we tend to believe our own stories.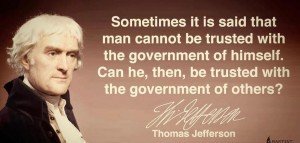 While many of us understand the stories are not real we still find it impossible to stop them. It is a simple truth that the unconscious mind is mainly a tyranical dictator.
Over these years Francis has trained and worked with hundreds of people, helping them to overcome obstacles that have held them back and helped them make their dreams come true.   He works in an integrated way using both the Mercredan information and his mainstream therapeutic interventions.
Sessions are held using Skype or Zoom once a convenient time for both parties has been made.