Aquarian Age Group offered for young students 17 – 28 year old. This is a low cost discussion and Q&A group for young people searching for spiritual knowledge and personal direction. Study is loosely based on Theosophy and the Toltec tradition.
The Aquarian age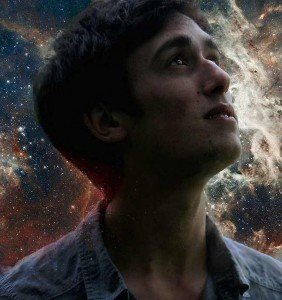 began on Spring Equinox (northern hemisphere) in 2000, so we are all in the early stages of a new cosmic cycle. The impact of Aquarius on human consciousness is just beginning to take form. This group is for those that will transition between Piscean values to Aquarian ones, a very important responsibility.
Guided by Francis Evans, long-time student of the Ancient Wisdom and the Path with Heart. This is a classroom for understanding the nature of creation and methods for influencing reality.
Now held online via a zoom link, when there are enough students. If you are interested or know somebody please email ragoczy@gmail.com with your contact details.